Construction and Materials Bureau Job Opportunities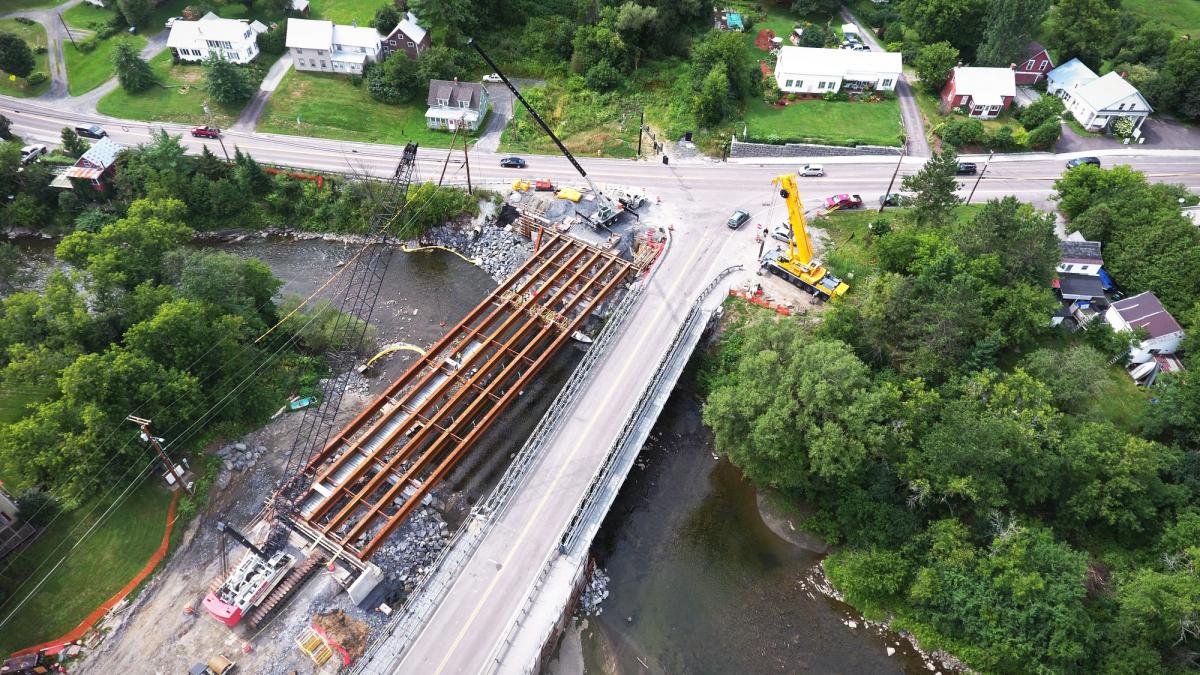 Quality Assurance Technician
The Vermont Agency of Transportation (VTrans) is seeking a qualified individual to join our Quality Assurance Unit within the Construction & Materials Bureau to serve as a Quality Assurance Technician. The successful candidate will take the role of lead precast inspector with responsibilities ranging from training staff, plan review, to on-site inspections at production facilities throughout New England.
The Quality Assurance Unit consists of a team with extensive experience and knowledge to ensure the Quality Assurance Technician will have the support needed to be successful in the position.
Here is a fact sheet about the position and more about the unit you will be working in.
Human Resources Description and Application
AOT Technician III - Quality Assurance
AOT Technician IV - Quality Assurance

---
AOT Social Media