Construction and Materials Bureau Job Opportunities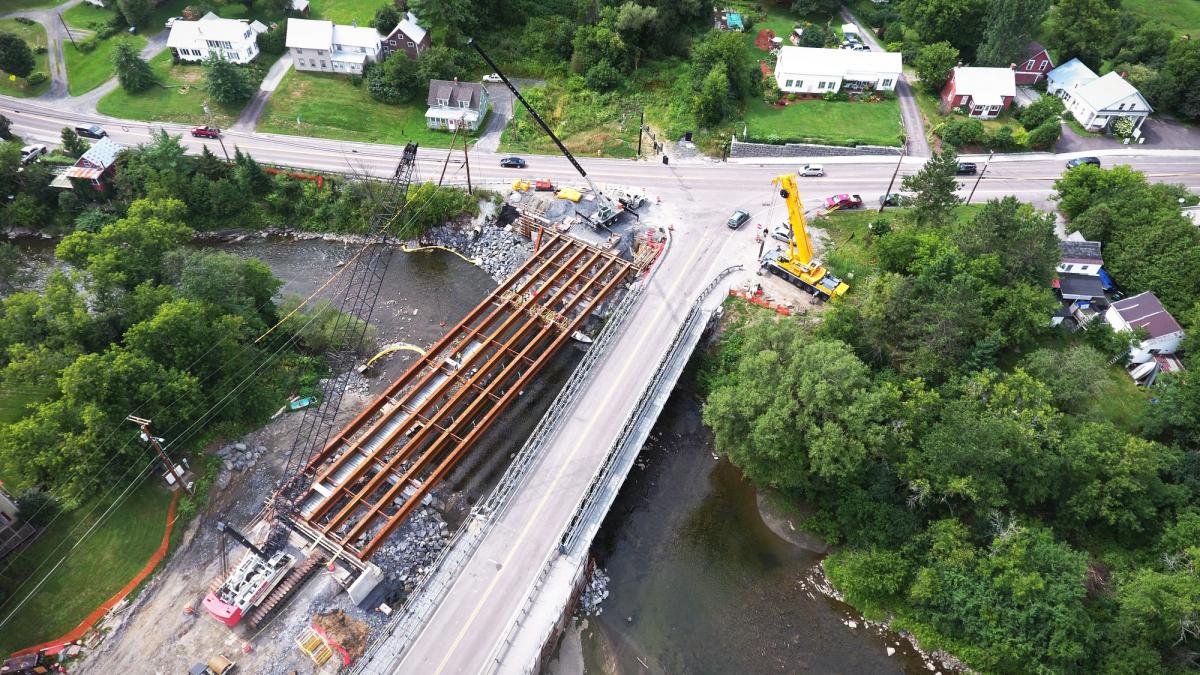 AOT Senior Manager I- Construction Engineer
The Agency of Transportation has an exciting opportunity for an independent thinking, problem-solving leader in the Construction section. The AOT Senior Manager I will act as the South Regional Construction Engineer and will lead initiatives that may include e-construction, continual process improvement, staff empowerment, and succession planning while efficiently administering the $200 million-dollar construction program.  
As the South Regional Construction Engineer, you will be directly responsible for ensuring that all contracts assigned to the region are administered in accordance with the contract documents. The successful candidate will spend a significant amount of time on construction projects supporting staff and developing employee skills as well as implementing actions that can be measured to objectively record the quality of the work and the performance of the staff. Experience as a professional engineer and senior manager level is preferred.
The workstation for this position is Berlin, VT but much of the work will occur out of the Mendon, VT regional office.
Familiarity with The State of Vermont Standard Specification for Construction, and FHWA requirements for Highway Construction on Federal Aid projects is preferred. Additionally, the candidate must be able to sit for the PE exam within 1 year.
Human Resources Description and Application

---
AOT Social Media