Submitted by nicholas.cartul... on
Section 34 of the 2019 Transportation Bill (Act 59 of 2019) authorizes $2,000,000 to support two programs for income-qualified Vermonters:  an incentive program for the purchase or lease of new plug-in electric vehicle (PEVs) and a high-fuel-efficiency used-vehicle incentive and emissions-system repair program.
Section 34 requires VTrans to spend at least $1,100,000 on the PEV incentive program. VTrans is currently building these programs with anticipated launch dates around the middle of this fall. VTrans will update this webpage with more information as it becomes available. Please submit an email address below to receive updates by email.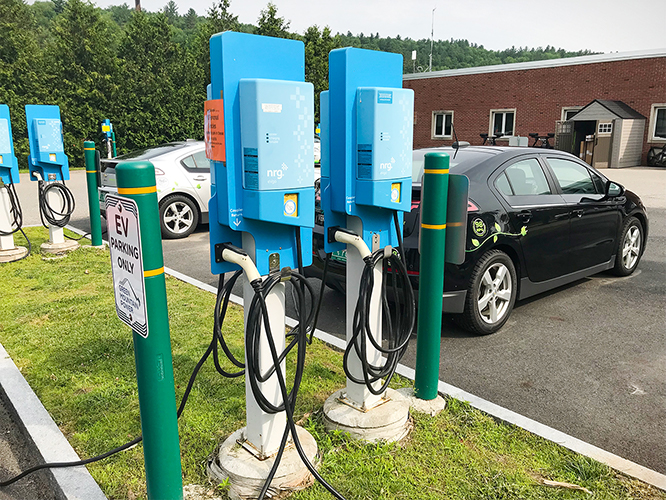 *Note: If you are a prospective contractor for the new electric vehicle incentive program, please contact Maureen Parker in Contract Administration at Maureen.Parker@vermont.gov for more information.