The Vermont Agency of Transportation (VTrans), in conjunction with Gorman Group, will be resufacing a significant section I-89 in Chittenden County along with the entirety of I-189.
This joing resurfacing project is considered a "preventative maintenance" activity and will be constructed in an effort to keep the condition of I-89 from Richmond to Colchester and the full length of I-189 in generally good shape. Work will include fine milling to a depth of 3/4", surface preparation, then paving with a 3/4" layer of bonded wearing course. Additionally, some guardrail work will be performed to repair and replace damaged sections to bring full runs into compliance with the current standards. Finally, shoulder berms that have built up will be removed to facilitate better drainage from the road surface.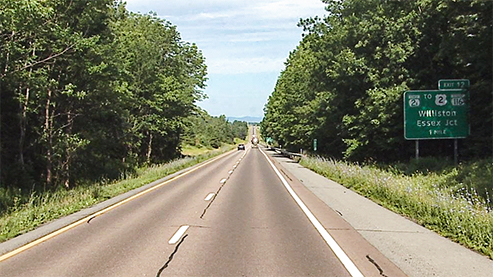 For this project, work will extend from edge of pavement to edge of pavement, or full width. Because of the repaving of the shoulder, new shoulder rumble strips will be installed. Fog seal will be sprayed over the freshly cut rumbles to seal up the exposed aggregate and aid in longevity of the pavement.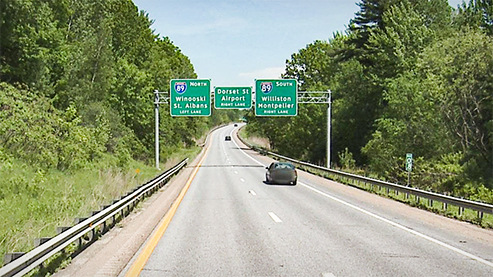 For questions/concerns regarding the project or to receive emails on project updates, please contact Stephanie Barrett, Public Information Consultant at sbarrett@coibsinc.com or 802-399-7847.
---
The following is the anticipated work schedule for the week beginning Monday, May 25, 2020:
Tuesday through Friday - 7:00 p.m. to 6:00 a.m.: Construction signs to be installed
Motorist can expect a lane closure.