As of today, construction equipment will be seen moving in, in preparation for work to begin next week.
The following is the anticipated work schedule for the week beginning Monday, April 19, 2021:
Monday through Friday:
Construction to begin in two locations
VT National Guard Road to Barnes Avenue
Behind St. Michael's College Cemetery working east towards UVM Fanny Allen Campus
Motorists can expect traffic control to be present to assist in construction vehicles traveling in/out of the site locations.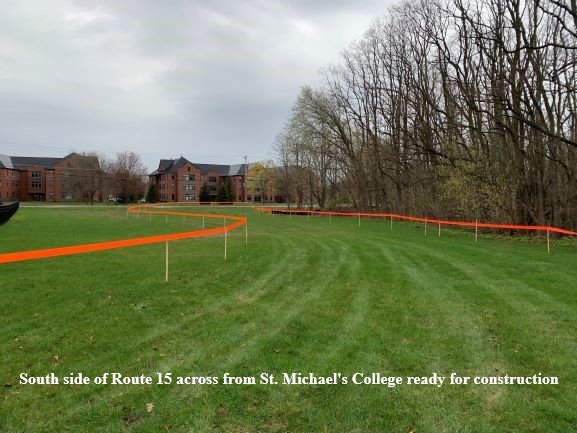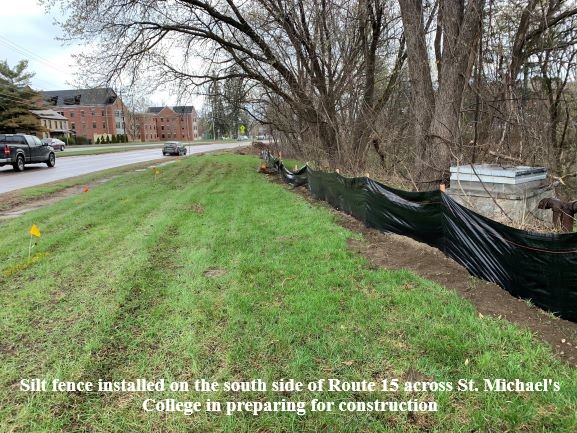 The Vermont Agency of Transportation in conjunction with Engineers Construction, Inc. (ECI) will begin the construction of a new on VT Route 15 between the intersections of Lime Kiln Road, Colchester and Susie Wilson Road, Essex.
This project includes a new 10' wide multi-use path, pedestrian signal upgrades, signage, pavement markings and other incidental highway related activities. The new path will run along the south side of VT Route 15 from Lime Kiln Road to Vermont Air National Guard Road, then cross VT Route 15 and continue along the north side of the road to Susie Wilson Road.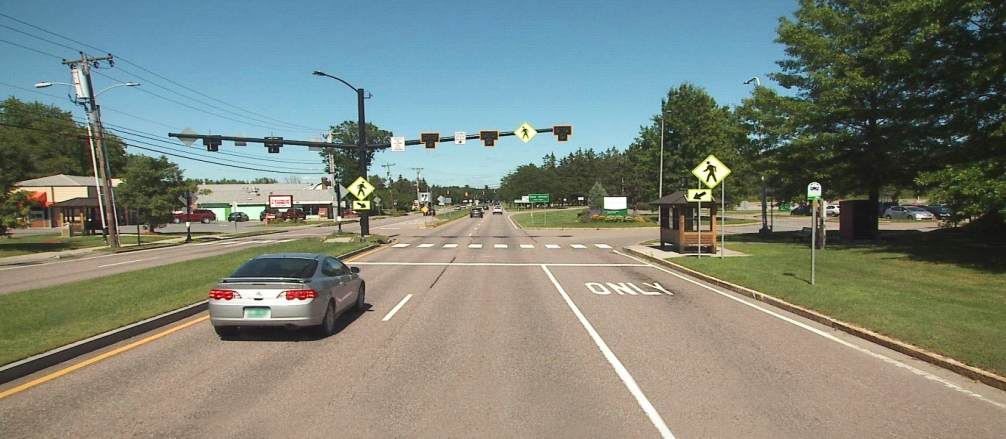 During construction, we anticipate minimal impact on the traveling public as the majority of the work will be off the roadway. Non-motorists, will follow a signed detour package. If any impact to the motorists occurs, it will be clearly signed and there will be flaggers and/or uniformed traffic officers. All construction will be during the daytime hours. The anticipated completion is September 2021.
On April 12, 2021 ECI will install construction signage and set up erosion control measures.
For questions/concerns regarding this project or to receive weekly project updates, you may email Stephanie Barrett, Public Information Consultant at sbarrett@coibsinc.com or call 802-399-7847. Please reference VT Route 15.