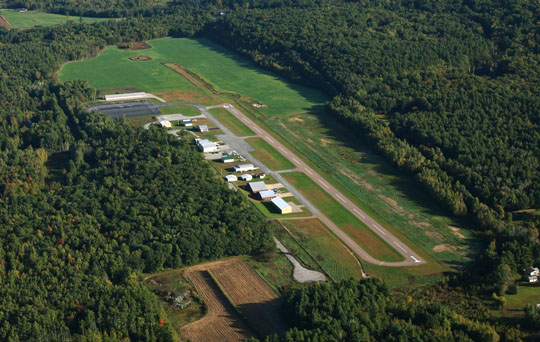 GENERAL INFORMATION
Hangar RFP
FBO
Contact: Cisco Herrera (802) 388-1800
Email: cisco.herrera@vermont.gov
Airport address: 467 Airport Rd. Middlebury, VT 05753
AIRPORT SERVICES
Tie downs
Preheating & starting equipment
Fuel 100LL
Maintenance

Major airframe
Major power plant
Aircraft painting
Avionics
FLIGHT TRAINING
Chris Beitzel (802)272-7725
Brian Pinsonault (802)828-2833
AVIATION ORGANIZATIONS
AIRPORT TECHNICAL INFORMATION
LOCAL LINKS
AIRPORT COMMITTEE MINUTES
RECENT EVENTS
Recent aircraft.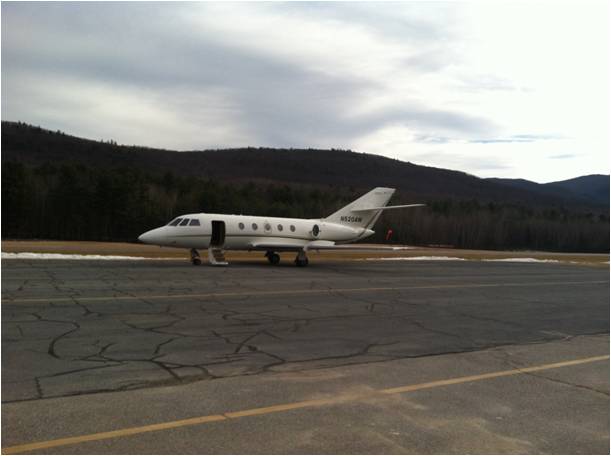 Addison Independent story on Green Mountain Avionics.
Monday July 22 the following story ran in the Addison Eagle announcing our new airport operator Brian Pinsonault.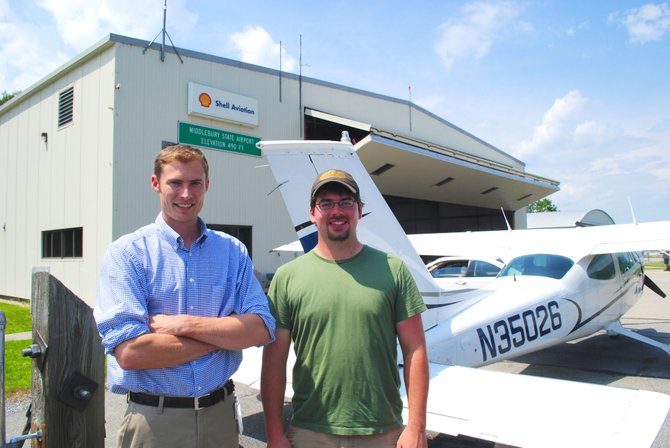 Chris Beitzel, operator of the Rutland Airport, and Brian Pinsonault, operator of the Middlebury State Airport, are optimistic about a renaissance in the general aviation field in Vermont. Photo by Louis Varricchio.
June 22nd Fly-In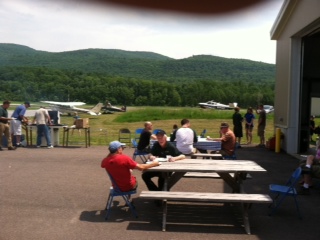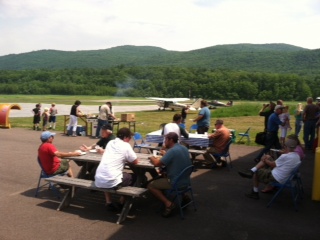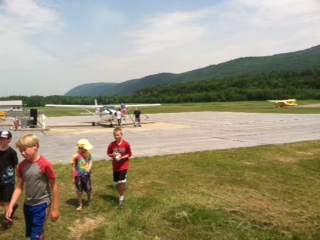 Civil Air Patrol (CAP) Helped repaint the picnic area at the airport.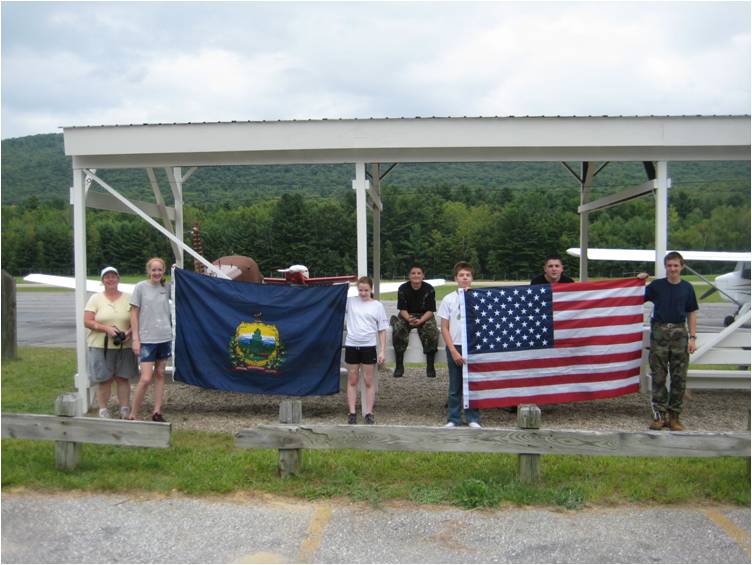 Potluck Fly-In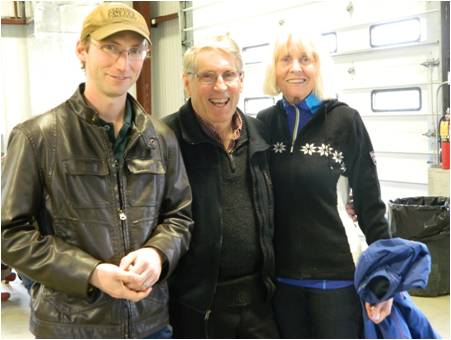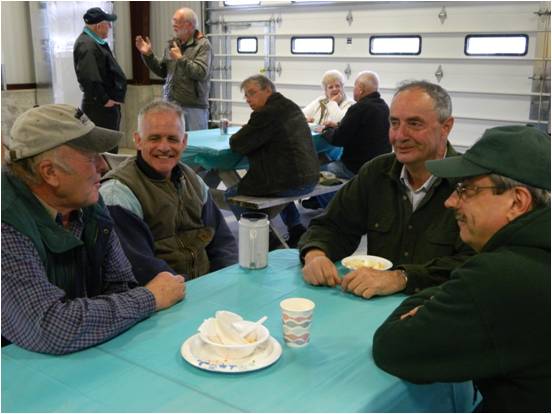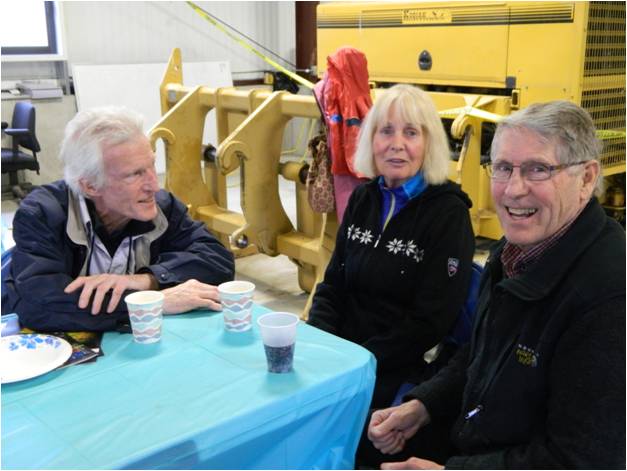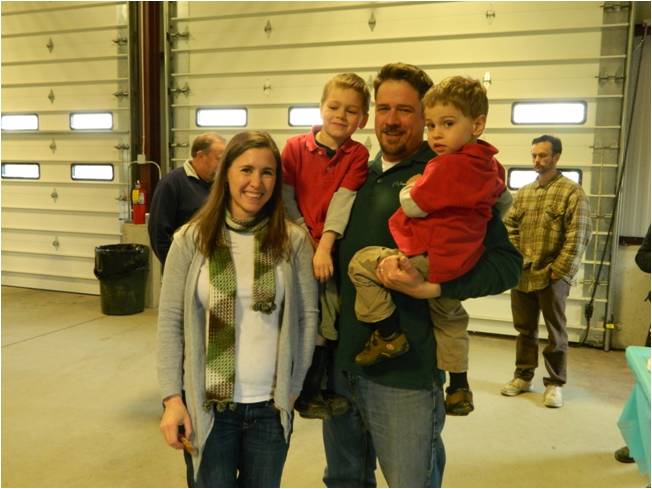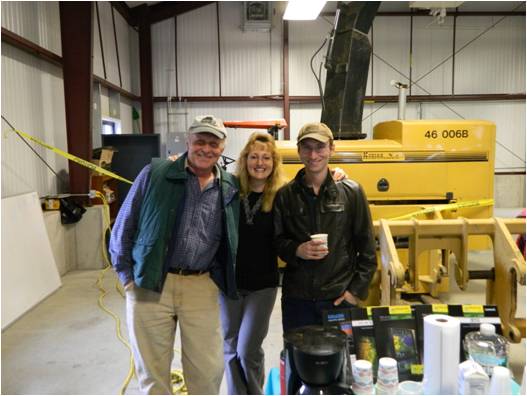 COMPLAINTS