Submitted by nicholas.cartul... on
A draft version of the LVRT management plan is now available for public review and comment. The draft plan can be viewed below, and comments can be submitted via email to esundberg@vhb.com until August 31, 2022 at 4:00 p.m.
Use our Input Tool to share your insights and ideas on the management, maintenance, operations, potential enhancements, important community connections, and/or economic development opportunities along the LVRT.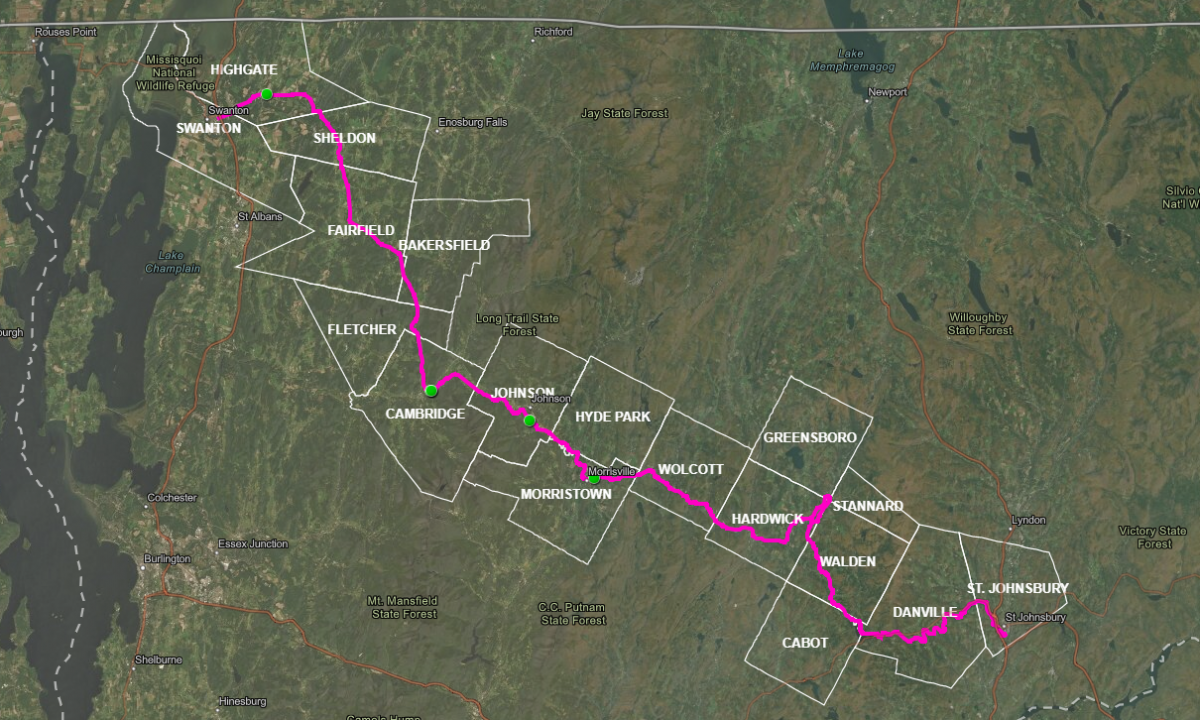 How to use the Input Tool
-Desktop
-Mobile
Other Comments or Questions?
Do you have other ideas or general comments about the future of the LVRT? We want to hear from you!