Submitted by nicholas.cartul... on
Use our Input Tool to share your insights and ideas on the management, maintenance, operations, potential enhancements, important community connections, and/or economic development opportunities along the LVRT.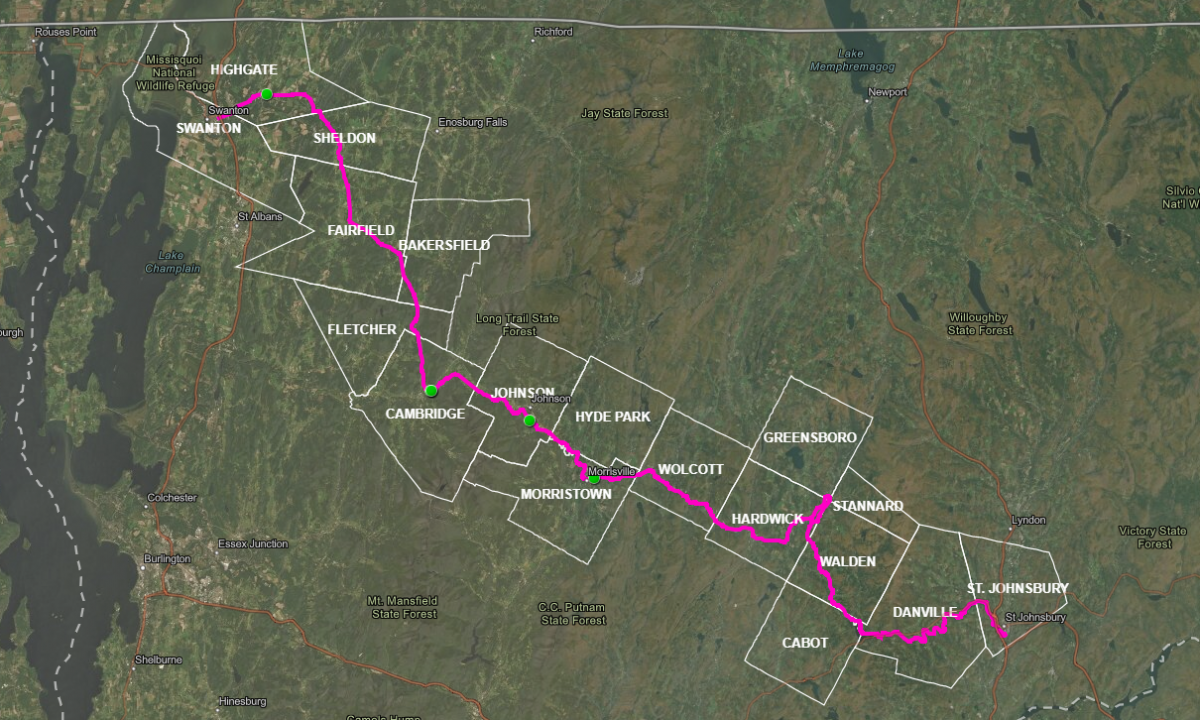 How to use the Input Tool
-Desktop
-Mobile
Other Comments or Questions?
Do you have other ideas or general comments about the future of the LVRT? We want to hear from you!