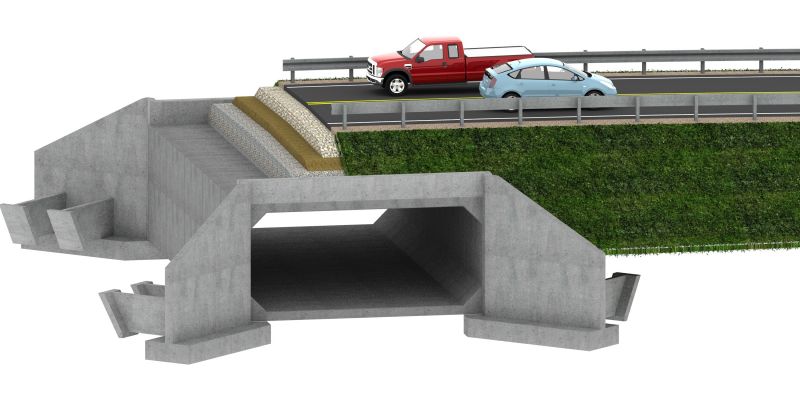 6 December 2018

21 December 2018

28 March 2016

20 May 2015

26 January 2015

NOTE: All Agency email domains have changed to @vermont.gov effective

1 July 2016 emails to the @state.vt.us will no longer work
January 2011, The Vermont Agency of Transportation officially implemented MicroStation V8i and standardization of V8i resource files.  
All Drawing file submitted to the VAOT must be V8i compatible. We will be using MicroStation V8i to open and use all drawings submitted during the design process and post design process.  Additional all drawing submitted to the Agency of Transportation must use only Agency provided MicroStation Workspace resources.  The above statements are relative to contracted Agency design projects.