Winter Weather Central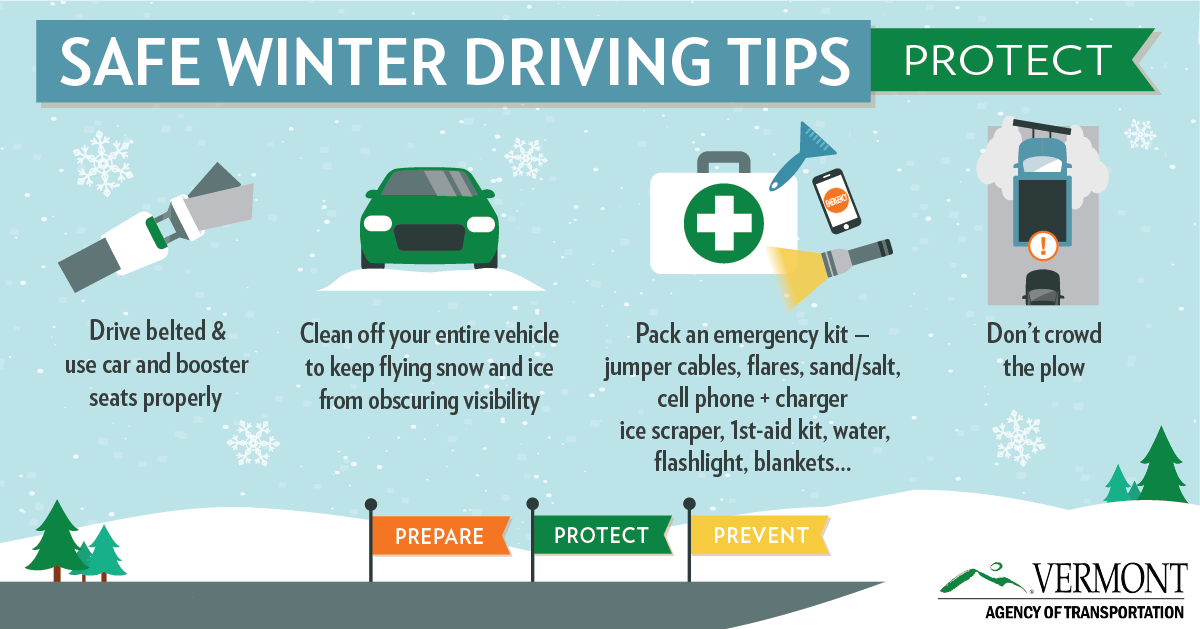 Plow Finder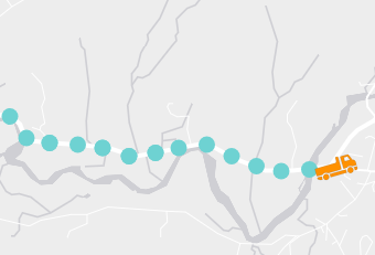 We have about 250 trucks to cover the whole state and a plow route can take up to 2 hours to complete. See when the next one is coming and plan your trip accordingly.
New England Compass (511)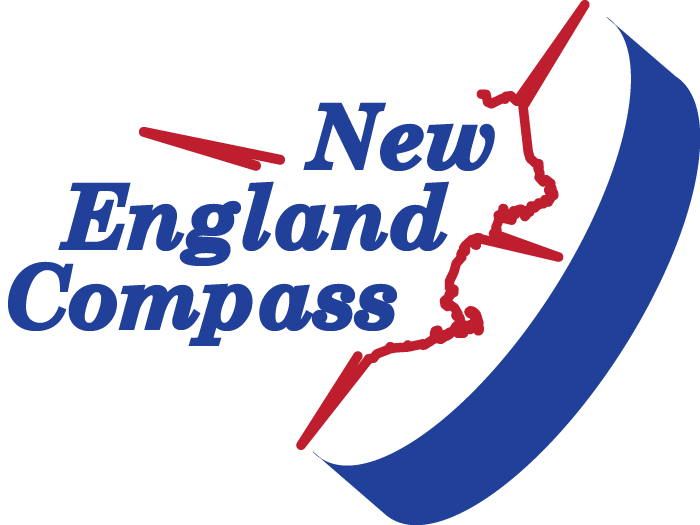 Vermont has joined with Maine and New Hampshire to share traffic data across the region. Now you can see construction, closures, and hazards in the same format for all three states.
Highway Webcams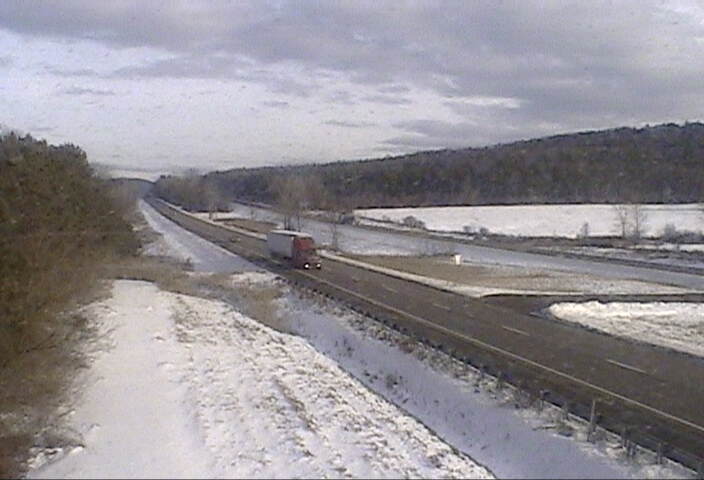 We've compiled all the video camera feeds on one page so you can bookmark your favorites.
Vermont Alert System

Create an account and receive warnings via email or text. You can customize your location and the types of alerts you want to receive from parking bans to tornados.
Waze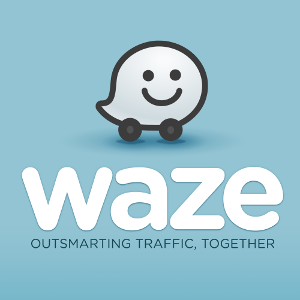 Waze is a crowdsourced traffic app that uses our data along with inputs from its users and other GPS units on the road. The mobile app provides hands-free audio warnings of congestion and road hazards ahead.