This is one of three web pages related to AOT at TRB 2023. There's a Main page, this page, and also a TRB Technical Topics page.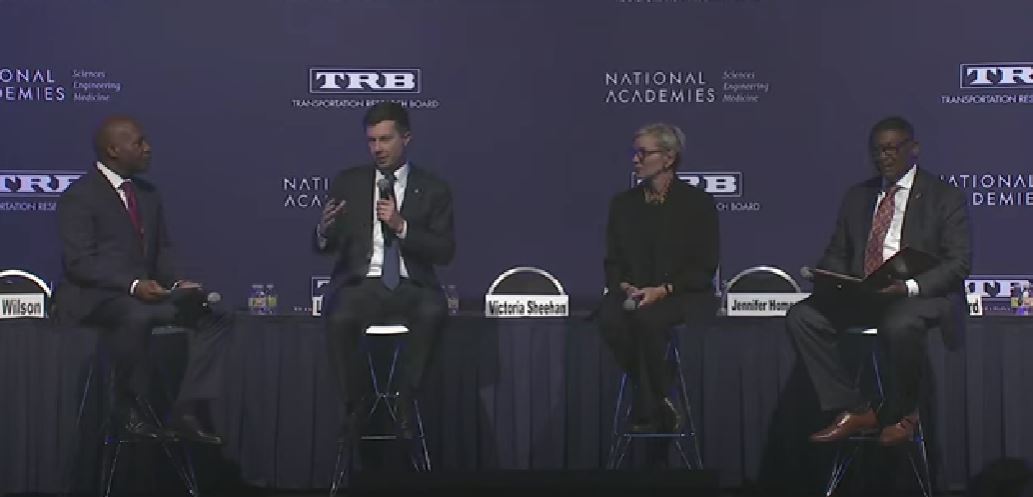 Fireside Chat with Secretaries Pete Buttigieg and Jennifer Granholm
The TRB Annual Meeting offered Workshops, Lectern and Poster Sessions, Committee and Subcommittee Meetings, a Deen Lectureship as well as a Plenary Session. The Plenary Session offered a Fireside Chat with Secretary Pete Buttigieg and Secretary Jennifer Granholm and a Keynote from the Chair of the National Transportation Safety Board, Jennifer Homendy. AOT staff were also able to see exhibitions from companies and TRB patrons.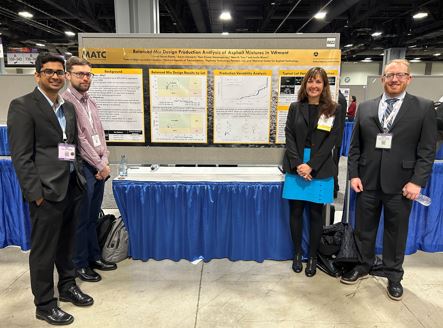 Aaron Schwartz and FHWA presenting during a Poster Session
Several staff presented in TRB Committee Meetings, Lectern and Poster Sessions. This allowed staff to share VT perspectives and information as well as receive feedback on how we can improve our processes.
Presentations included:
Lectern Sessions - Co-presented on ongoing BMD study during Optimizing Asphalt Mixture Designs to Improve Pavement Performance Session
Committee Meetings - Facilitated discussion during AASHTO Research Activities Committee (RAC) Winter Meeting on State DOT Research interactions with Bipartisan Infrastructure Law (also known as IIJA) and State DOT Research interactions with USDOT funded University Transportation Centers, Presented in Committee Research Coordinators Council Meeting (presentation) and facilitated a research discussion and breakout in Research Implementation Innovation management Committee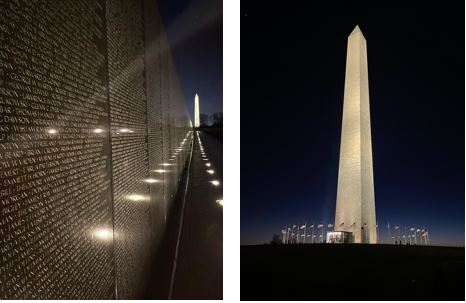 National Mall Korean War and Washington Monuments
This was the first time attending the Annual Meeting for several staff, who were very impressed with the conference offerings. Additionally, this was the first time Washington DC for a few AOT staff members who enjoyed tours of the National Mall and the monuments. Being at the seat of government was exciting for all.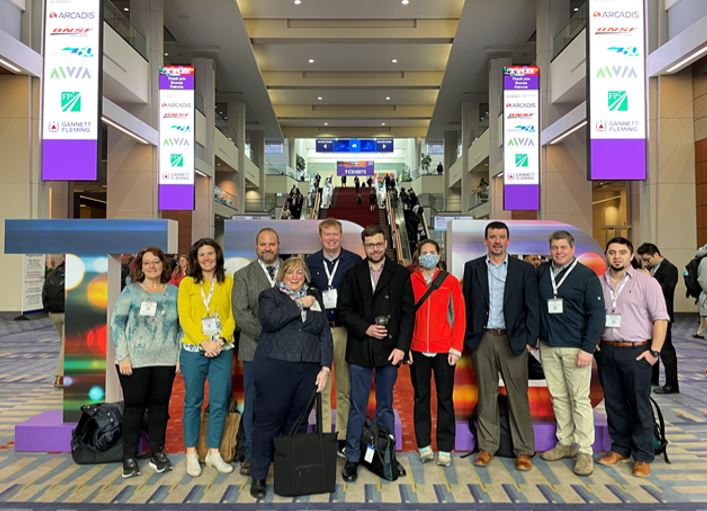 All 10 VT AOT staff attending TRB
Some AOT were able to meet each other for the first time during the TRB meeting. It was also a chance to meet those from other states who we had been communicating and working with for years, but had never met in person. 
Additionally, it was a huge opportunity to meet new people and learn from what they do in their state. Casual conversations have led to further inquiries about how things are done elsewhere and how VT can use this new information to improve our work here.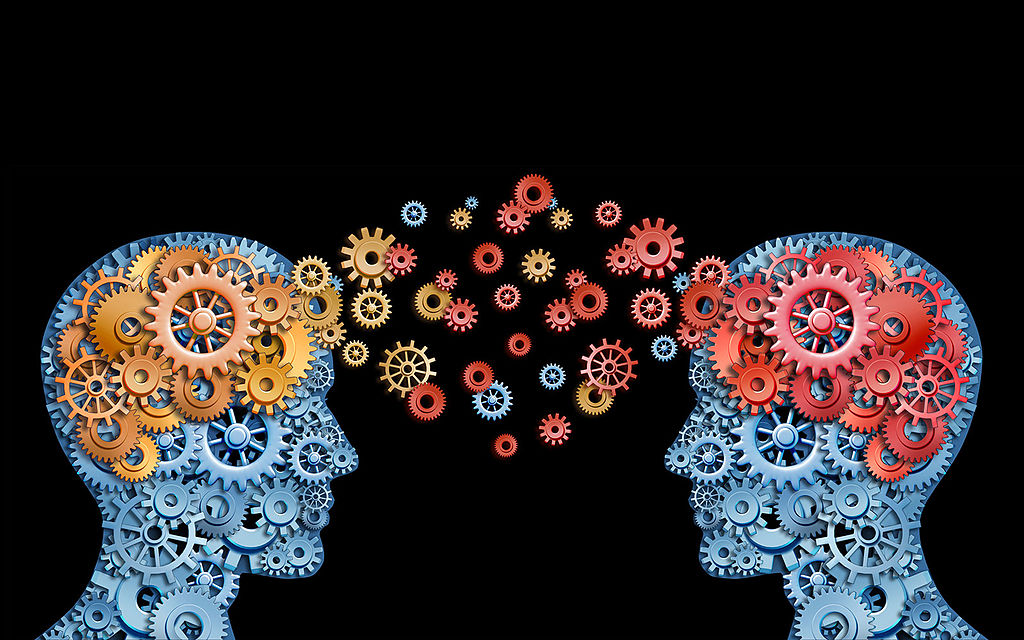 We came back with many things to share. Please see the Technical Topics page. As an example, so far Research has been able to share information about Asphalt Zippers, Dry Rubber Specifications, a Low Volume to Unpaved Roads Report, USDOT's ROUTES presentation about USDOT support for rural grant opportunities, a FHWA Adaptive Routing Winter Maintenance discussion and information about potential FHWA Pooled Funds that VT can join. This information has been shared with VT AOT's Pavement Working Group (PWG), grant-related staff and winter maintenance staff.