Michelle Anderson, Chief of Contract Administration
Email: michelle.anderson@vermont.gov
Contract Administration General Inquiries - Phone: (802) 828-2641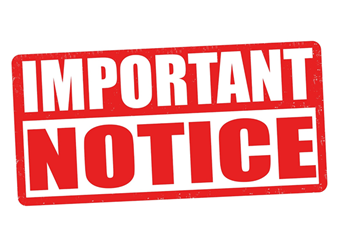 IMPORTANT NOTICE:  Due to expected hazardous weather conditions, the Job Order Contracting Pre-Bid Informational Meeting previously scheduled for Thursday, February 21, 2019 at 9:00 am has been RESCHEDULED for Tuesday, February 26, 2019 at 9:00 am.   The meeting will be held in the original location at the Agency of Transportation Dill Building, 2178 Airport Road, Suite A, Berlin, Vermont.   Please see Addendum #2 under the JOC001 RFP. 
Bid Opportunities and Requests for Proposals
Bid Results and Awards
Resources & Frequently Asked Questions
CONTRACT ADMINISTRATION MISSION STATEMENT -
In alignment with Vermont Agency of Transportations' broader missions of "Working to Get You There" and "Providing for the safe and efficient movement of people and goods," the mission of Vermont Agency of Transportation Contract Administration is to:
Provide effective and efficient transactions, including contracts, grants and other agreements, between Vermont Agency of Transportation and outside parties, in order to:
Procure services or other assistance essential to the Agency's core functions;
Disburse appropriate assistance to local governments and other entities that promote safe and efficient transportation in Vermont;
Maximize efficiency and transparency of the use of public resources and;
Promote fair and open opportunity to compete to work on Agency projects.