Submitted by nicholas.cartul... on
Project Overview
Starting in 2021, Amtrak's Ethan Allen Express train, which currently travels from New York City to Rutland, VT via Albany, NY, and Castleton, VT, will extend service beyond the current line's terminus in Rutland and continue north to Burlington, with new planned stops in Middlebury and Vergennes. The current plans are for the Ethan Allen Express to arrive in Burlington in the evening and depart southbound in the morning for New York City, with stops in Vergennes, Middlebury, Rutland, and Castleton. The new northern terminus for the Ethan Allen Express line will be Burlington's Union Station, which is located at the foot of Main Street on Burlington's waterfront.  

Documents
Middlebury Bridge and Rail Tunnel Project Update - 12/11/2020
Vermont Agency of Transportation Announces Amtrak Burlington Train Parking Location - Press Release - 03/12/2020
Overnight Train Storage Study and Addendum - June 2019/December 2019
VTrans Presentation to the Burlington City Council's Transportation, Utilities, and Energy Committee - 11/19/2019
Vermont Rail Council's Ranking of Potential Overnight Train Storage Locations - 12/03/2019
Project Correspondence
Letter from Burlington Mayor Weinberger to AOT Secretary Flynn - 11/19/2019
Vermont Rail System Letter to AOT Secretary Fylnn - 11/25/2019
Response Letter from AOT Secretary Flynn to Mayor Weinberger - 12/03/2019
Project Design Documents & Schedule
Coming Soon - look for a project schedule once the decision on the overnight train storage location has been made in early 2020.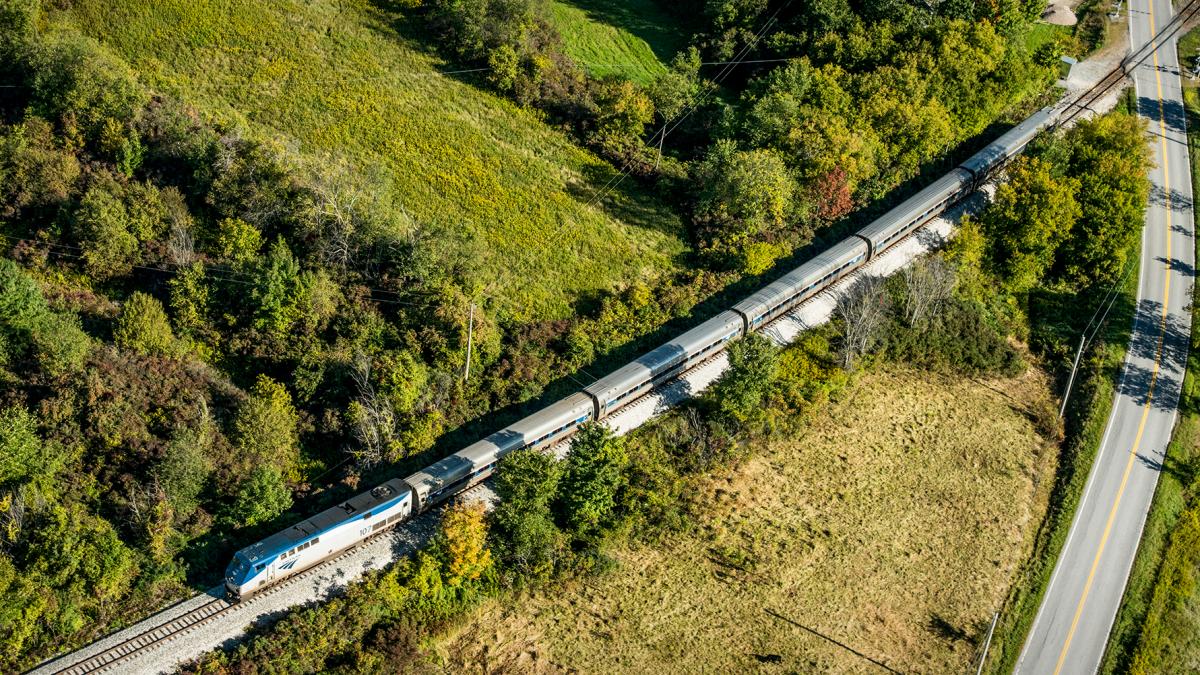 Project Contact
VTrans Rail & Aviation Bureau Director
Dan Delabruere
phone: (802)-279-2647
email: Daniel.Delabruere@vermont.gov