INSTRUCTIONS FOR COMPLETING PAGE 1
VEHICLE #2 SECTION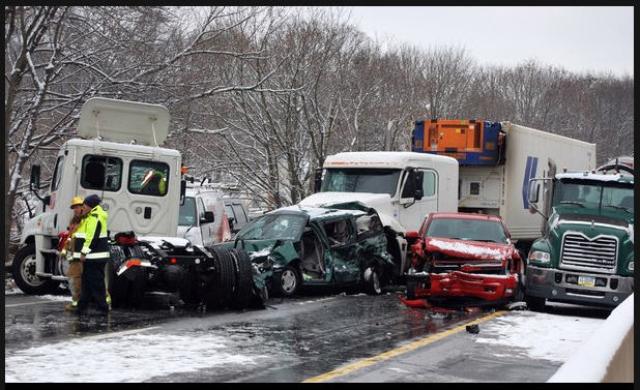 If a second vehicle is involved, follow instructions listed in Section 19 through Section 55 for Operator, Owner, and Vehicle Information.
ADDITIONAL VEHICLES, OPERATORS, OWNERS (3 OR MORE)
**Note that if there are more than two vehicles involved in the crash, additional report forms must be utilized. The additional forms should reflect proper numbering sequence. Example: Vehicle 3, Vehicle 4, etc.
(In the web application, once the second vehicle information has been saved, you may add additional vehicles using the "New Page 1" option in the blue navigation area to the left of the screen. The vehicle numbers will automatically be numbered.)
Keep in mind that the numbering of the vehicles and operators on Page 1 must correspond correctly to the vehicle/operator numbers when Overlay 2 is being used. For example, if on the additional report form you have crossed through Vehicle 1/Operator 1 and have entered Vehicle 3/Operator 3, when using Overlay 2 you should be using the Vehicle 1/Operator 1 boxes for Vehicle 3 information. Similarly, Vehicle 2/Operator 2 boxes would be used for Vehicle 4 information.