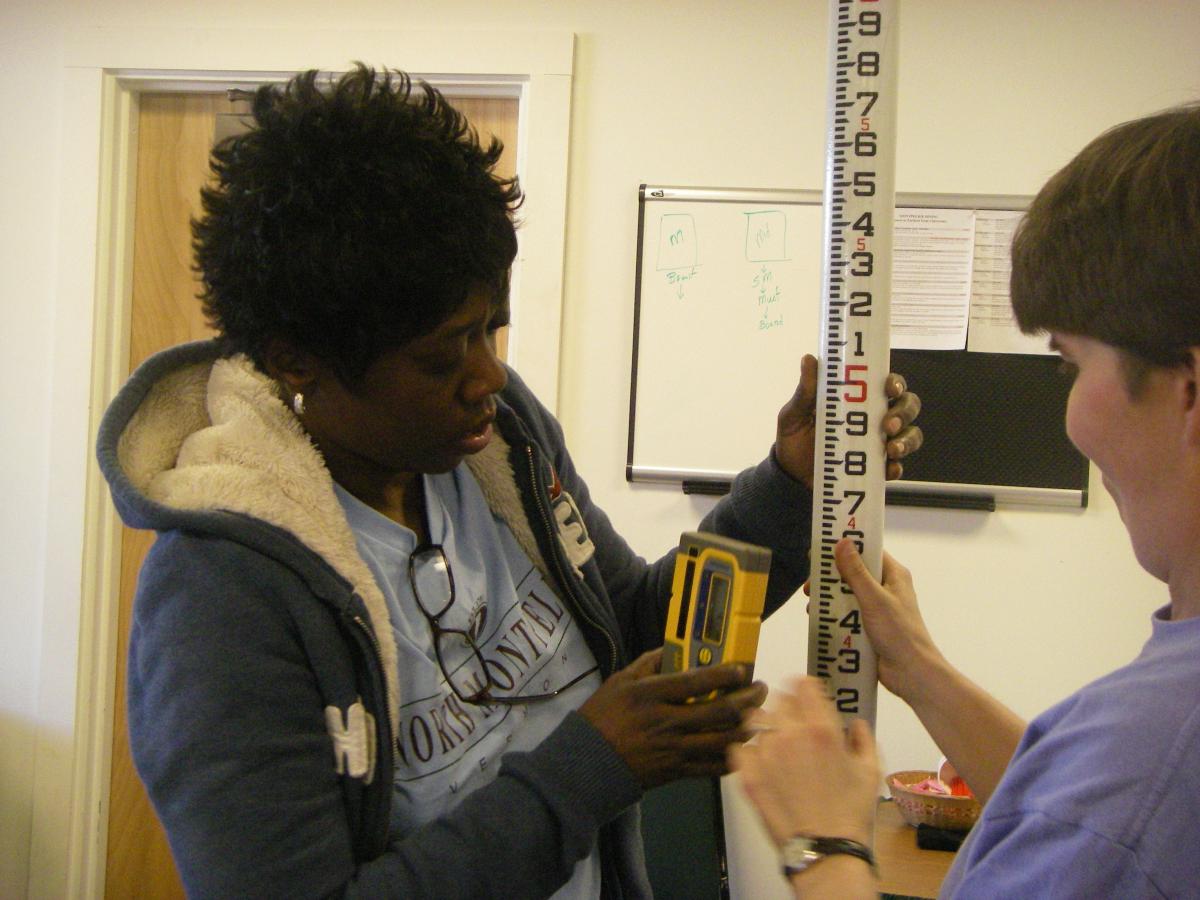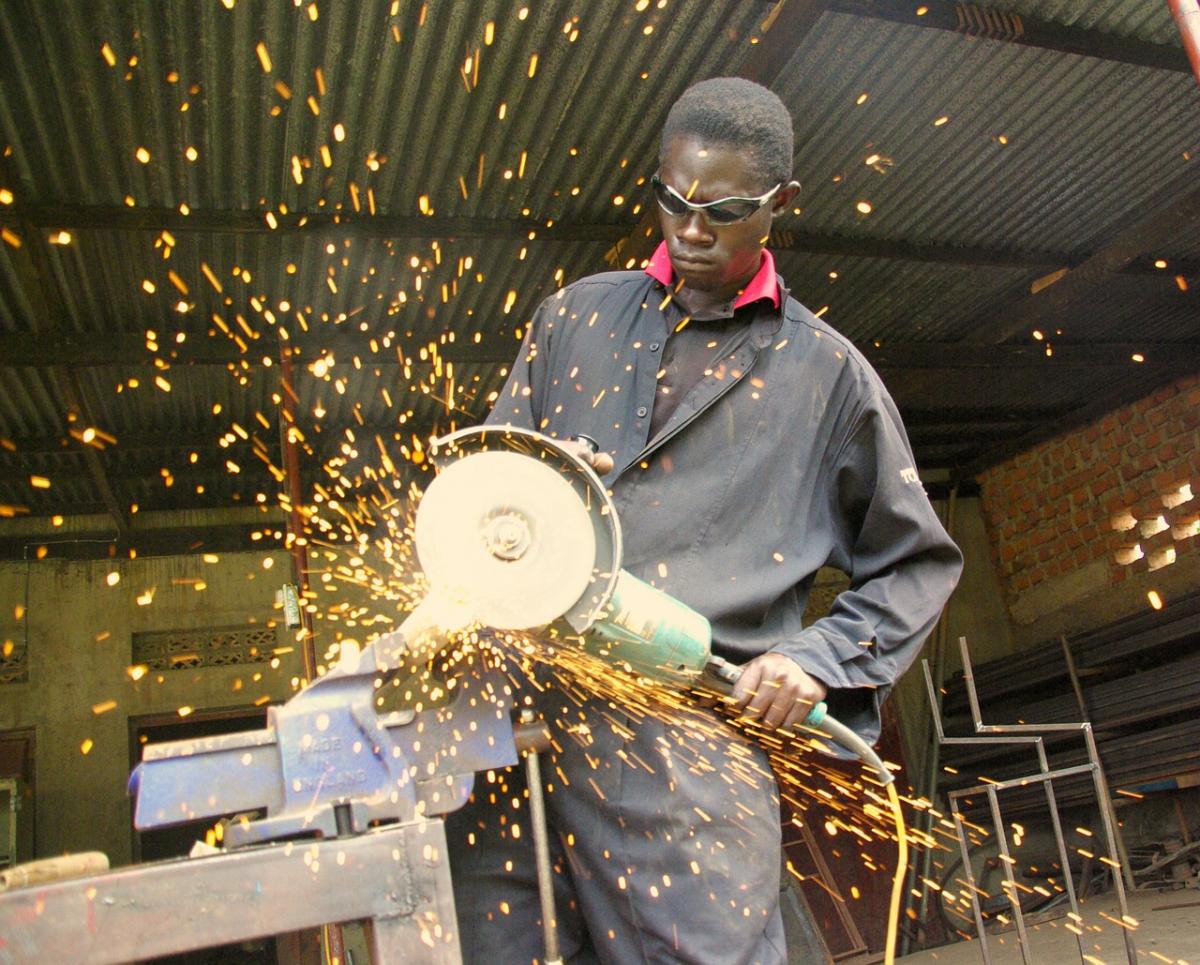 Highway Construction Training Subsidy is an Equal Employment Opportunity affirmative action program. Increasing training opportunities for members of minority groups, women and other populations that are underrepresented in Vermont's highway construction and transportation industries is a primary objective. Eligible candidates must be a woman, minority or disadvantaged person.
On a continuous basis, we offer funding to help with the cost of classroom training to eligible participants who are working in, or who have a strong interest in working in, the highway construction industry.
Eligible participants will have the opportunity to take industry related classes for $25 per class! VTrans will pay the balance with funding from the Federal Highway Administration.
Interested in applying for a subsidy?
Comeplete our secure online application. Make sure you have the course information available before you start.
Download our print-friendly application and send it in to us.
Or contact Beth at (802) 522-4034 to receive a copy in the mail.
Once your application is reviewed, someone from the Office of Civil Rights will contact you.
We send out newsletters during the winter layoff season about upcoming training opportunities. Click here for the most recent issue.
Industry related training can be found at:
For the purpose of diversifying the workforce in highway construction, the term "minority" refers to women of any ethnicity and men of a racial or ethnic minority group. The program is funded by the Federal Highway Administration and is a direct result of the Civil Rights Act of 1964, for the purpose of advancing non-discrimination and creating equal opportunity.
For more information contact:
Beth Meyer-Ehrich
Civil Rights Program Manager
Tel: (802) 522-4034