This unit provides survey data for Agency roadway and bridge improvement projects and other in-house survey needs. The survey unit conducts research and documentation of historic rights-of-way and performs other special surveys.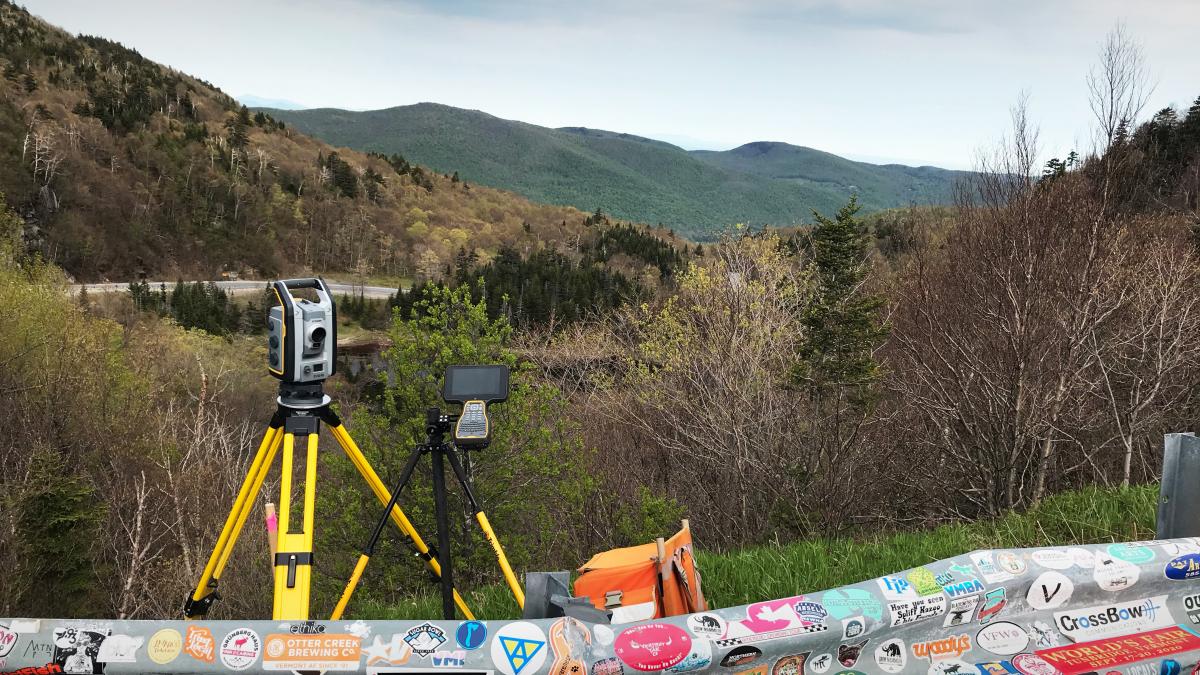 Highway History
Over the years, Route Survey has curated historical research on many of the Vermont highways, historical turnpikes, and state boundaries. Please contact the Land Survey Manager with information requests to access the available research.
Historic Highway Research Portal – Coming Soon!
Helpful Links & Info