Slide-In Bridge Construction Project
The Vermont Agency of Transportation replaced two highway bridges over US Route 5 on Interstate 91 at exit 11 in White River Junction, approximately one half mile north of the junction of Interstate 91 and Interstate 89. The bridge replacement was fast-tracked through the Accelerated Bridge Program (ABP).
Slide-in Bridge Construction (SIBC) was used to replace the Interstate 91 Hartford Bridges for the first time in Vermont.  The slide took place over two weekends, one for each bridge. Road closures on Interstate 91 was limited to these two weekends, minimizing inconvenience to travelers.
Here's how SIBC Worked:
1: Building the foundation  
A new Foundation was built for each bridge underneath the existing bridges.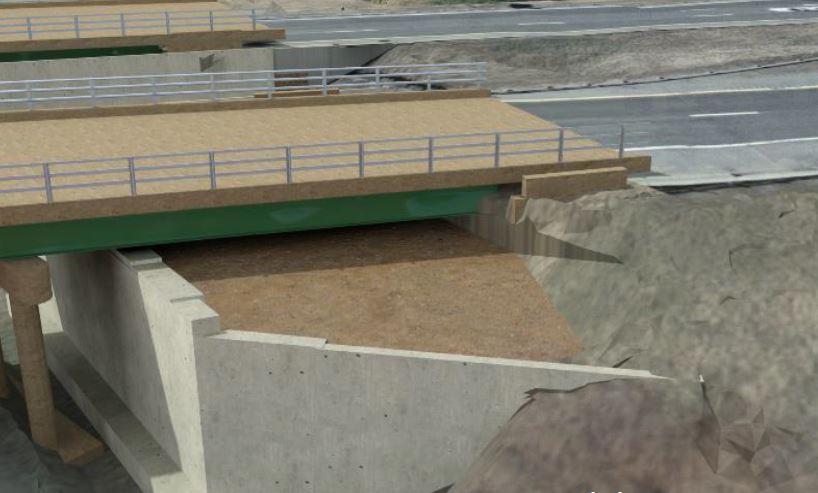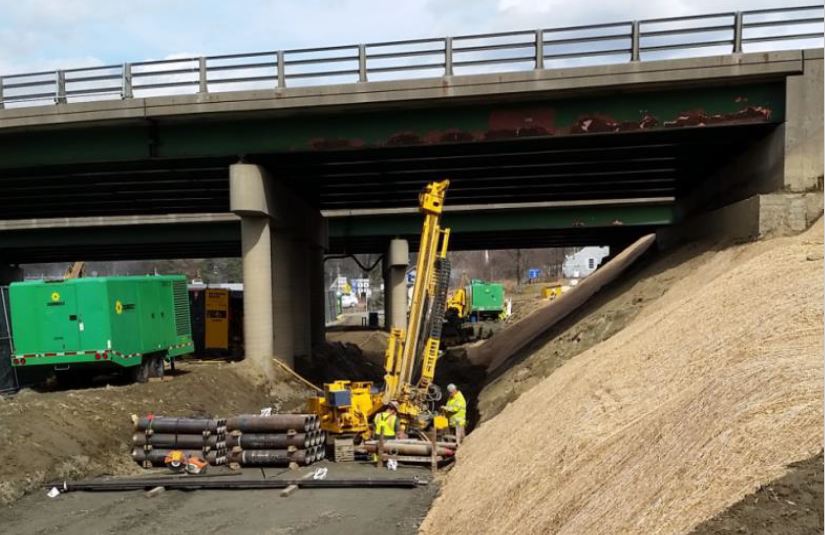 2: Building the new bridges
Both new bridges were constructed adjacent to the existing bridges on Temporary supports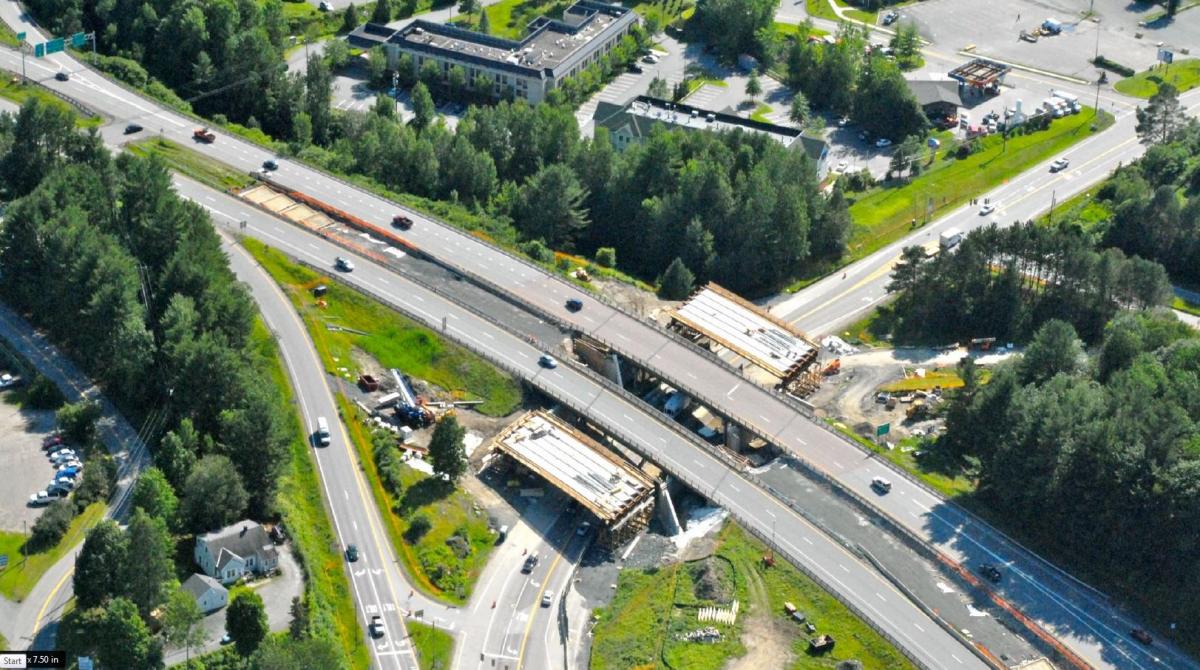 3: Moving the new bridges into place
The old bridges were demolished and the new bridges were moved into place over one weekend for each bridge
One side of the highway was shut down to traffic to allow the bridges to be connected to their new foundations
Hydraulic Jacks were used to push the bridges into place